The SpineInfo.com editors, authors, and contributors are medical professionals including physicians, registered nurses, and others.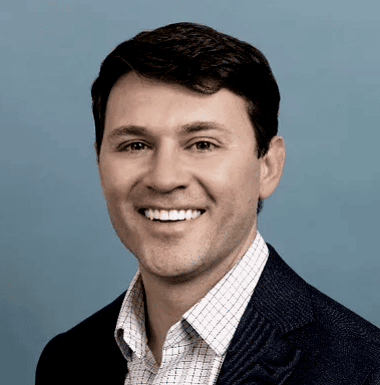 Board certified Emergency Medicine physician
Dr Harrison is a practicing Emergency Physician with a part time appointment at San Francisco General Medical Center and is an Assistant Clinical Professor-Volunteer at the UCSF School of Medicine
Dr. Harrison manages the editorial process for SpineInfo.com.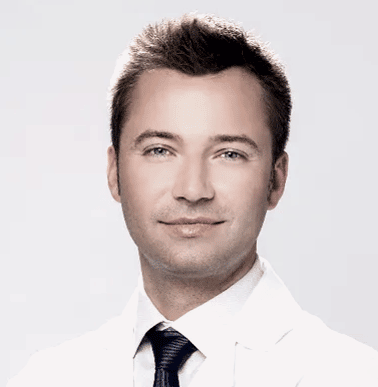 Dr. Luke Macyszyn
MD Neurosurgeon and Associate Professor of Neurosurgery and Orthopedics at UCLA
Dr. Luke Macyszyn is a Board Certified, fellowship trained neurosurgeon that specializes in the surgical treatment of complex spinal disorders such as scoliosis, spinal deformities, and spine tumors in children as well as adults. He is also an Assistant Professor of Neurosurgery, Radiation Oncology, and Orthopedics at UCLA and the Associate Program Director of the Neurosurgery Training Program.
Dr. Macyszyn is a passionate clinician-scientist dedicated to improving the care of patients with spinal disorders using traditional as well as cutting edge minimally invasive techniques.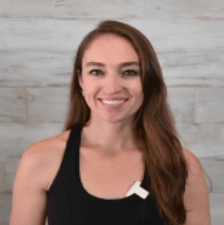 Doctor of Physical Therapy & Fitness Expert
Doctor of Physical Therapy, fitness expert, certified strength & conditioning coach, 30x published fitness cover model, certified nutrition coach, and creator. Specializes in strength training and Pilates.