The SpineInfo.com editors, authors, and contributors are medical professionals including physicians, registered nurses, and others.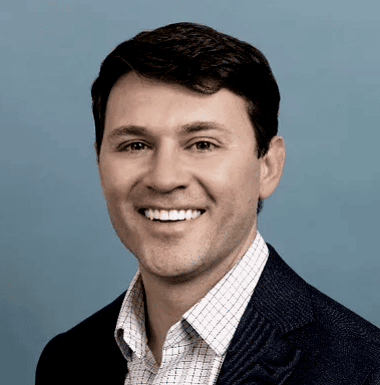 Emergency Medicine physician
Dr. David Harrison is a practicing Emergency Physician with a part time appointment at San Francisco General Medical Center and is an Assistant Clinical Professor-Volunteer at the UCSF School of Medicine
Dr. Harrison attended medical school at Tufts University and completed his Emergency Medicine residency at the University of Southern California
Dr. Harrison manages the editorial process for SpineInfo.com.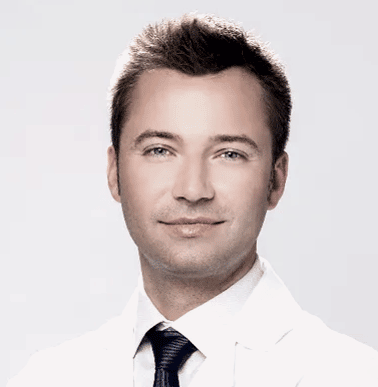 Neurosurgeon
Dr. Luke Macyszyn is a Board Certified, fellowship trained neurosurgeon that specializes in the surgical treatment of complex spinal disorders such as scoliosis, spinal deformities, and spine tumors in children as well as adults.
Dr. Macyszyn currently practices as DISC Sports and Spine Center. He also holds an appointment as an Associate Professor of Neurosurgery at Saint John's Cancer Institute. Prior to joining DISC, Dr. Macyszyn held appointments at UCLA in the Department of Neurosurgery, Orthopedics, and Radiation Oncology.
Dr. Macyszyn completed medical school at Boston University and residency at the University of Pennsylvania. For more on Dr. Macyszyn, visit LaSpineDoc.com.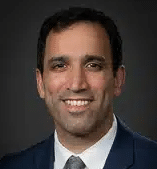 Orthopedic Spine Surgeon and Assistant Professor of Orthopedic Surgery at Hofstra University
Dr. Sohrab Virk is an Orthopedic Surgeon who specializes in the treatment of Spine related issues,
specifically using minimally invasive surgical techniques and motion sparing technology. He is also
an assistant professor of Orthopedic Surgery at the Donald and Barbara Zucker School of Medicine at
Hofstra University.
Dr. Virk attended medical school at Tufts University School of Medicine, and went
on to complete his residency at The Ohio State University. He furthered his training at The Hospital
for Special Surgery, specializing in Spine Surgery.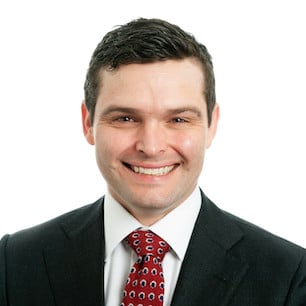 Neurosurgeon
Dr. Florence is a neurosurgery resident at UCLA. He earned MD and PhD degrees from Columbia College of Physicians & Surgeons as part of the Medical Scientist Training Program after college at the University of Southern California. Outside of the OR, he works on improving precision in neuronavigational systems, understanding the biology of the degenerating spine, and describing refinement of new surgical techniques.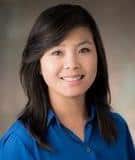 Physical Medicine & Rehabilitation (PM&R) Physician
Dr. Karina Del Rosario is a board-certified specialist in Physical Medicine & Rehabilitation (PM&R) and Electrodiagnostic Medicine focused on non-operative and interdisciplinary care of patients with musculoskeletal and neuromuscular conditions. She is currently an Associate Clinical Professor in the Department of Orthopaedic Surgery at University of California San Francisco with practice sites at Zuckerberg San Francisco General Hospital and Mission Bay.
Dr. Del Rosario graduated from the University of California-San Diego with a B.S. in Biochemistry & Cell Biology with Honors and received her M.D. from Drexel University College of Medicine. She completed her residency in Physical Medicine & Rehabilitation (PM&R) at the University of California-Davis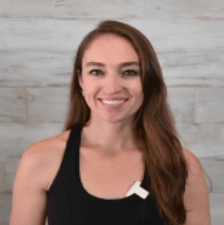 Doctor of Physical Therapy & Fitness Expert
Doctor of Physical Therapy, fitness expert, certified strength & conditioning coach, 30x published fitness cover model, certified nutrition coach, and creator. Specializes in strength training and Pilates.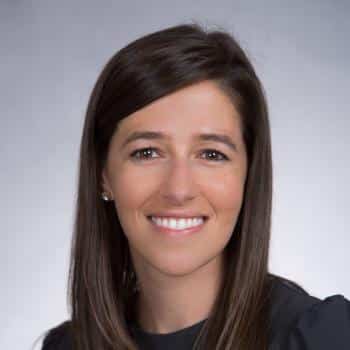 Obstetrics and Gynecology, Assistant Professor at Stanford Health
Dr. Conturie is a board certified and fellowship trained Obstetrician who specializes in Maternal Fetal Medicine. Dr Conturie contributes to pregnancy related content at SpineInfo.com
Dr. Conturie practices at Stanford Health and holds an appointment as Clinical Assistant Professor. She attended medical school at Tufts University and completed residency training at the University of Southern California. She completed fellowship training in Maternal Fetal Medicine at UC San Diego.